Summer Writers Workshop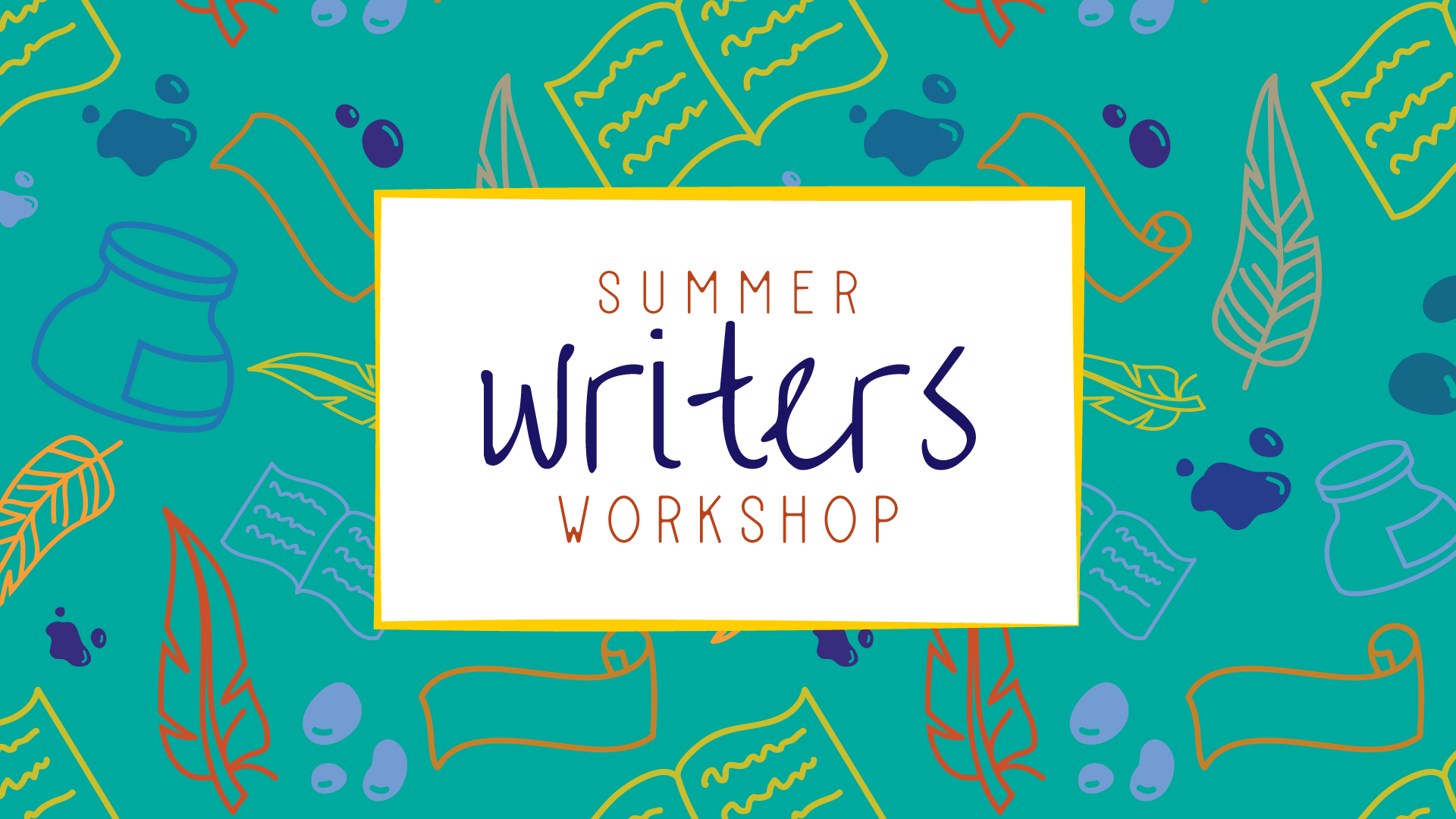 Tutorburg's 2020 Summer Writers Workshop is modeled after a well-known, well respected writing program that follows a systematic and comprehensive approach to writing. Each student will receive their own binder with guided student writing prompts and checklists.
Students will learn to create a Key Word Outline for a provided text. Using the Key Word Outline they will retell in their own words and transfer to paper. Students will be introduced to dress-ups, strong verbs, and enhance their vocabulary by replacing banned words with words from a thesaurus. There will be minimal homework outside of class time.
students
---
This workshop is offered to students in grades 2-8
High School level available for an additional $20 fee per student (to cover the cost of additional materials).
If handwriting is laborsome or a major concern please provide your student with a device so they can type their work.
Tutorburg does not offer internet and is not liable for lost or stolen devices.
SESSION DETAILS
---
Students receive 12 – 120 minute sessions
Sessions Dates: Check back soon!
Session Times: Check back soon!
Students will be assigned to a session based on their age and the number of students registering.
If there is a session time that does not work for your family please let us know at time of registration.
cost
---
This 12 session workshop is $240 plus a $30 materials fee
Payment payable to Tutorburg and due at the time of registration.
REGISTRATION DETAILS
---
Print & return completed registration form by May 1st
Drop your completed Registration Form off at Tutorburg in Williamsburg, IA.
Hours by appointment only.
Please call or email Mindy VanZuiden at mindy@tutorburg.com
or (630) 209-6281 to set up an appointment.