Handwriting Without Tears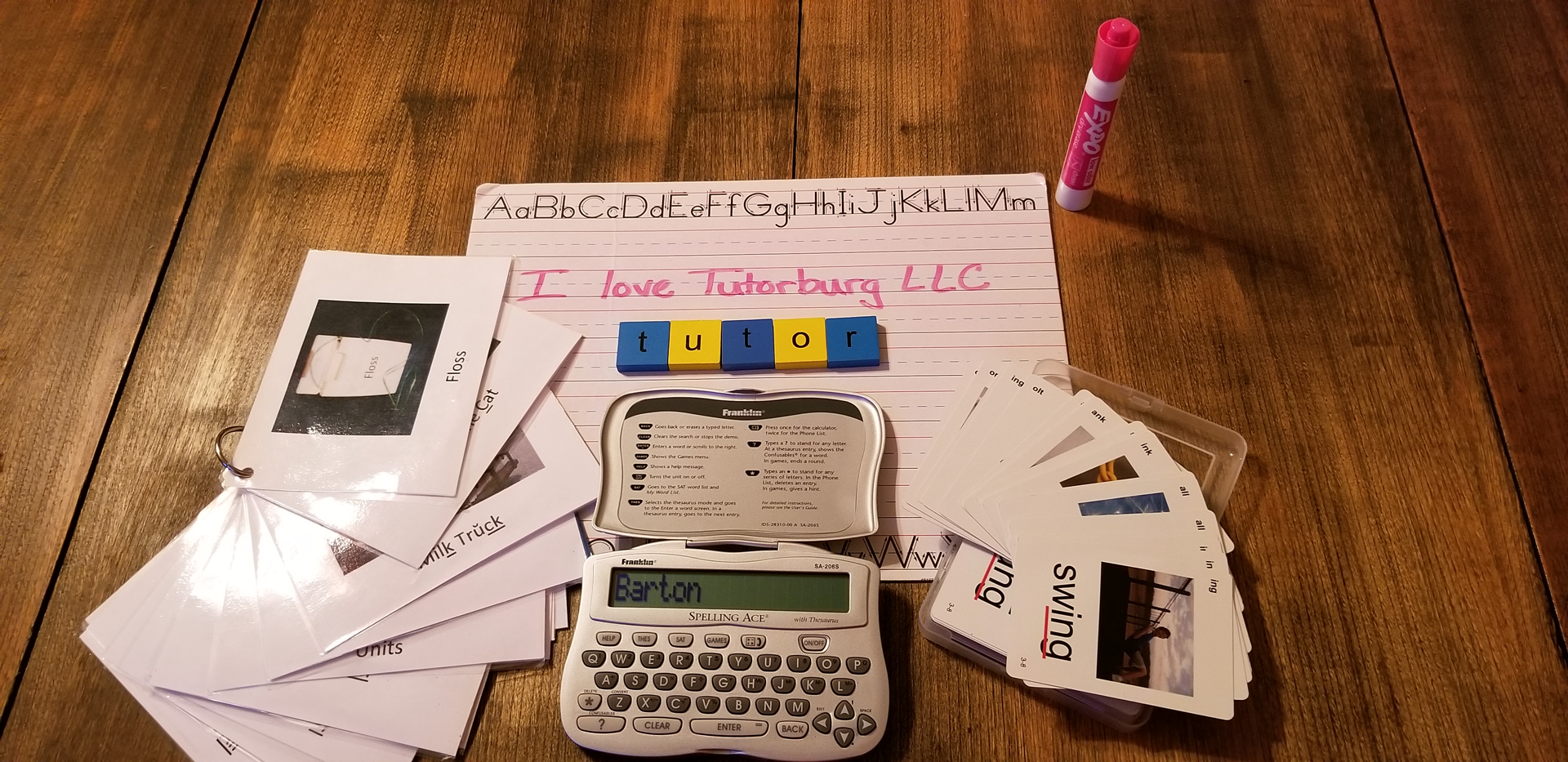 Handwriting Without Tears is recommended by Susan Barton, the developer of the Barton Reading and Spelling System. Handwriting Without Tears uses a systematic multi-sensory approach to learning the fundamentals of written expression.
Mindy is currently training to become a certified handwriting instructor and she uses this curriculum to teach her own children how to write.
Students will be required to purchase their own workbook for this program.
WHY IT WORKS:
Multisensory Teaching Strategies
Cross Curricular Connections
Unique Letter Order and Style
Workbook Design
Line/Letter Placement
Assessments
Tailored Instructional Plans

Learn more about Handwriting Without Tears here!