Tutorburg Programs
Tutorburg offers several programs that can benefit any student; including students with Dyslexia, Dysgraphia, ADD/ADHD and LD.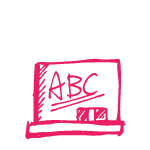 Barton Reading and Spelling
Designed for children with Dyslexia, this program is a "multisensory" reading program that helps kids make connections between sounds and words.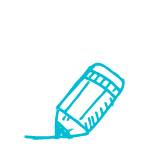 Handwriting Without Tears®
This innovative curriculum draws on years of research and provides developmentally appropriate, multisensory strategies for early writing.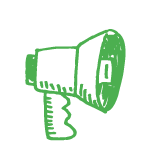 Foundation in Sounds
A supplemental program to the Barton Reading and Spelling program for students struggling to pass Part C of the Barton Screening.


Check-out our NEW Summer Camps and Workshops!
Meet Our Tutors
Experienced tutors and educators focused on providing a fun learning environment, customized to each students personal needs.
One-on-one Tutoring with Tutorburg
Tutoring involves teamwork between parent, child and tutor. With effective communication, well-planned goals and some advance preparation, the first tutoring session will be off to an outstanding start.
Tutorburg recommends 2 – 50 minute sessions per week.
*Remote tutoring available. Ready to get started?
Let's get to work. Call to schedule a free consultation or send me an email today!
Give Us a Ring
(630) 209-6281