Tutoring
Tutorburg offers one-on-one Tutoring designed to improve reading, spelling and writing.
This includes several tutoring programs that can benefit any student; including students with Dyslexia, Dysgraphia, ADD/ADHD and LD.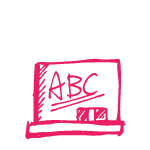 Barton Reading and Spelling
Designed for children with Dyslexia, this program is a "multisensory" reading program that helps kids make connections between sounds and words.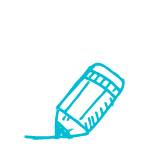 Handwriting Without Tears®
This innovative curriculum draws on years of research and provides developmentally appropriate, multisensory strategies for early writing.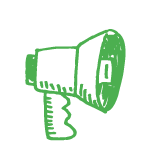 Foundation in Sounds
A supplemental program to the Barton Reading and Spelling program for students struggling to pass Part C of the Barton Screening.


One-on-one Tutoring with Tutorburg
Tutoring involves teamwork between parent, child and tutor. With effective communication, well-planned goals and some advance preparation, the first tutoring session will be off to an outstanding start.
Tutorburg recommends 2 – 50 minute sessions per week.
*Remote tutoring available. Meet Our Tutors
Experienced tutors and educators focused on providing a fun learning environment, customized to each students personal needs.
Did you know we provide a range of consulting services?
Why We Do What We Do
The kind notes of thanks we receive from our clients says it all!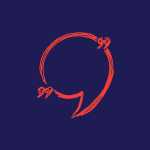 Amy O'Rourke
Parent
"I highly recommend Tutorburg if your child is struggling with reading! I think they do math tutoring too! We have been with them for 2.5 years and they are amazing! The growth our daughter has made in reading is so cool to see! They are flexible and easy to work with! We've been virtual since covid!"
Ready to get started?
Let's get to work. Call to schedule a free consultation or send me an email today!
Give Us a Ring
(630) 209-6281