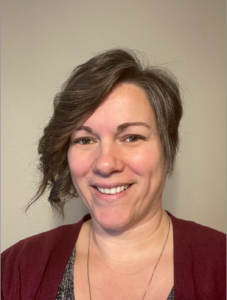 Mindy VanZuiden is the founder of Tutorburg out of Williamsburg, IA. Mindy is an excellent educator and tutor who places the importance of rapport with students at the top, knowing if the relationship is in place everything else can then fall in line. Mindy is passionate about learning and encourages her students to not only learn to succeed in the academia world but she teaches them important life skills as well.
As a child, Mindy struggled to find her place in school. She struggled to spell and sound out unfamiliar words. It wasn't until her 6th grade year when Mindy's passion for learning was ignited by a kind compassionate teacher that built relationships with her students. Mindy knew that she wanted to become a teacher so that she might have the opportunity to change the course of a child's life by helping them reach their full potential.
Mindy taught in the public-school system for over 15 years. Her Undergraduate degree is in K-12 Physical Education, her Master's Degree is in Education Leadership, and Mindy is a Certified Dyslexia Specialist through the University of Florida. Mindy has taught in Illinois, Tennessee, Kentucky, Indiana, and Iowa. She has a variety of experiences with many different types of learner which makes her versatile and tenacious.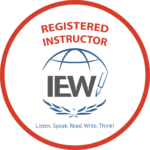 CERTIFICATIONS
---
BA in K-12 Physical Education
Master's in Education Leadership
Iowa Certified K-12 Educator
Certified Dyslexia Specialist – University of Florida
Certified Barton Tutor at the Beginning Level
Accredited Instructor for Institute for Excellence in Writing
Trained in Foundation in Sounds
Trained in Handwriting without Tears
Trained in the Overview of Orton-Gillingham Method by the Dyslexia Training Institute
Trained on What is Dyslexia by the Dyslexia Training Institute