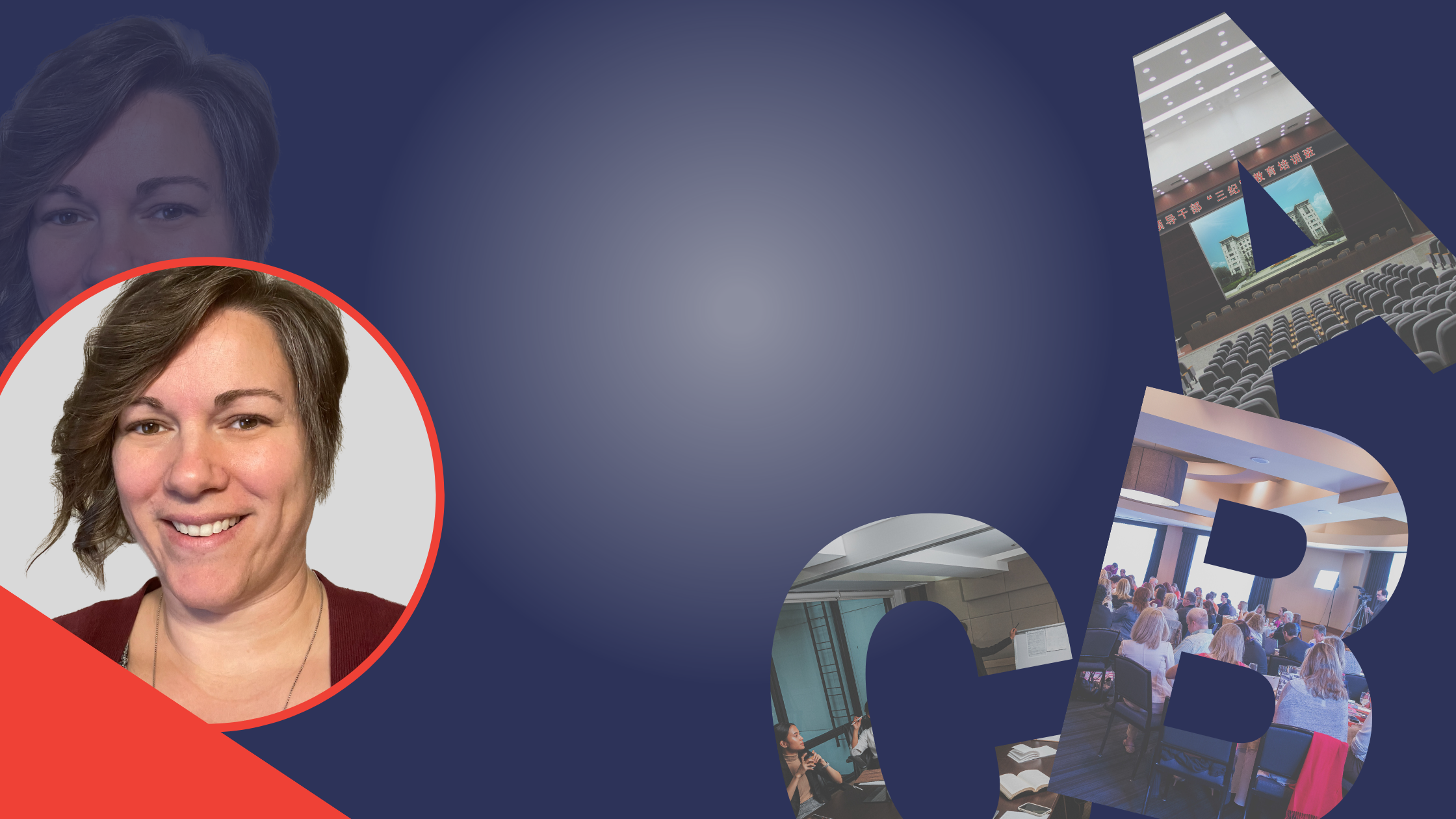 Need a speaker at
your next event?
Dyslexia Simulations
Dyslexia for a Day. This two hour program walks participants through a number of simulations in reading and writing. It is designed to help individuals gain a better understanding of and empathy for those who struggle with dyslexia. (Author Kelli Sandman Hurley personally trained me in these simulations)
What is Dyslexia
Defining dyslexia and identifying signs and symptoms can help educators and caregivers know which individuals may need a little more support. This presentation helps to debunk some common myths around dyslexia and replace those myths with the facts.
What To Do If You Suspect Dyslexia
Designed to benefit both the caregiver and the educator this presentation discusses what to do when you suspect dyslexia, how to seek a formal diagnosis, an overview of Structured Literacy (the research based method for teaching reading not only for students with dyslexia but is effective for all students), as well as a look into alternatives such as tutoring and homeschooling. The program wraps up with a handful of resources for next steps.
The Role of Phonology for Children with Dyslexia
This full day PD offers a deep dive into the world of phonology. It begins with a quick look at the definition of dyslexia, what dyslexia is not, and the signs and symptoms of dyslexia. It continues with a short dyslexia simulation and a review of the Iowa state dyslexia laws. The remainder of the program focuses on the letters and sounds that make up the English language. Teachers will review approximately 40 blendable sounds found in the English language. They will label consonants based on location of articulation and organize the vowel sounds in the vowel valley. After lunch they will dive into Phonological and Phonemic Awareness activities, work with Elkonin Boxes, and identify syllable types. The presentation closes with learning to administer the PAST test which is a Phonological Awareness Screener created by David Kilpatrick and featured in the book Equipped for Reading Success.
When Decoding Doesn't Work
Known by many names: sight words, high frequency words, dolch words, heart words, etc. one thing is certain, they can be tricky for some students to master. This session is an interactive dive through sight word instruction. Participants will get hands-on experience practicing a variety of techniques for teaching sight words. Walk away with a plan you can implement on Monday!
Homeschooling with Dyslexia
A quick review of Iowa's homeschooling laws, suggestions for curriculum choices, and accommodations for students with dyslexia is the focus of this presentation. A heavy dose of grace and encouragement is added to the end.
Build Your Own P.D.
Do you have a topic related to dyslexia that you would like to explore? Mindy is happy to build a custom professional development for your team based on your needs.